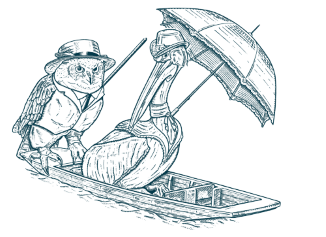 Founded on 20th November 1797, Corpus' Junior Common Room is a lot more than somewhere to relax and have a cup of tea…
…though those are two of its most important functions! The JCR also refers to all the undergraduates at Corpus. The JCR is made great by all the individuals that make it up. Though all sorts of different people come to Corpus, we have a reputation for being friendly and inclusive for a reason! Within the JCR there are all sorts of fun things going on: from sports teams, music and drama to more quirky activities like Origami Soc, Cheese Soc and our annual tortoise race. The JCR Committee (an elected few) are there to make the JCR a better place – they organise events, run the JCR meetings – where we (generally) decide how to spend our money, provide welfare support both for academic and more personal problems and more… Asides from the two welfare officers we are also lucky enough to have peer supporters within our JCR. These students are trained to listen and are a great go-to for a chat, or to get something off your chest. Everything you tell a peer supporter is kept in strict confidentiality.
On the pages of this website there's loads of information that should be helpful both for prospective and current students. If you are a prospective student, please feel free to look around and get a little bit of a feel for what Corpus is like (the best way to get that feeling is to come and visit – we'd love to see you!). If you're a current student and you're looking for some information, hopefully it will be on here. We all know where Dr. Gancz's surgery is but did you know we also have a dentist? The details are here along with a whole load of other contact details you might need. Take a look around and hopefully you'll find something useful!