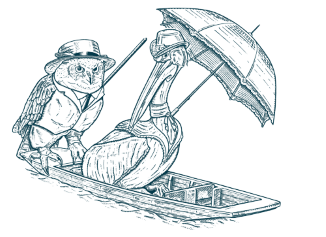 Founded on 20th November 1797, Corpus' Junior Common Room is a lot more than somewhere to relax and have a cup of tea – though those are two of its most important functions!
The JCR also refers to all the undergraduates at Corpus. Though all sorts of different people come to Corpus, we have a reputation for being friendly and inclusive for a reason! Within the JCR there are all sorts of fun things going on: from sports teams, music and drama to more quirky activities like Cheese Society and our annual tortoise race. The JCR Committee are there to make the Corpus a better place for its students, from organising events to pushing for needed changes within college; JCR meetings are held fortnightly to ensure this all happens. Please take a look at our committee page to find out who's who!
If you are a prospective student, please feel free to look around and get a little bit of a feel for what Corpus is like; especially have a look at the Prospective Students section to find answers for more course specific questions, or how you can visit us.
For current students, all needed information should be on the website. Let our Webmonkey know if there's anything else we can do.