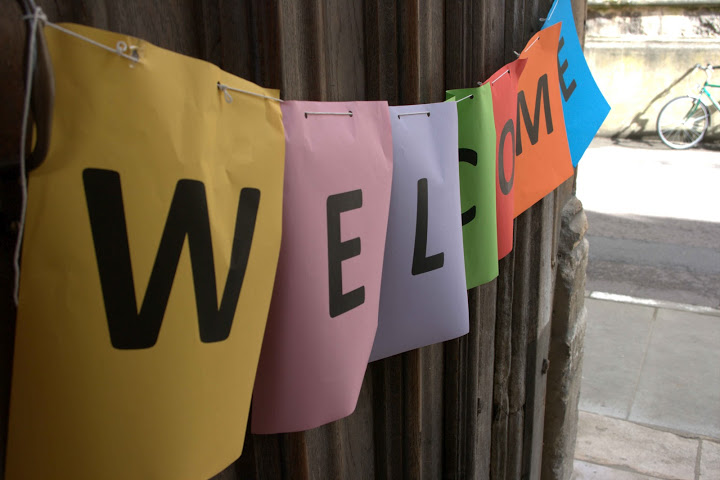 Making an application to an Oxford University college can be a daunting experience, but it's almost certainly worthwhile! Colleges are autonomous living and learning environments in Oxford – Corpus is just one of 31 undergraduate colleges of Oxford University, all of which could be your 'home' in the city. Corpus is one of the smallest colleges in the university, with around 250 undergraduates at any one time, and is well known for its pelican sundial and friendly atmosphere.
This section of the JCR website has been written to try and give you a picture of what Corpus life is really like. In addition to an Alternative Prospectus, there are FAQs and Student Profiles aimed to debunk the myths associated with Oxford.
If you would like more information about applying to Corpus please contact the JCR Access and Admissions Officer or the college Admissions and Outreach Officer.
See our Subject Ambassador page to find out how you can ask subject-specific questions.
Other useful sources of information include:
KEY FACTS
| | |
| --- | --- |
| Names | Corpus Christi College / Corpus / CCC |
| Demonym | Corpuscle |
| Founder | Bishop Richard Foxe |
| Founded | 1517 |
| Notable Alumni | Isaiah Berlin, Thomas Nagel, David & Ed Miliband |
| Undergraduates | ~250 |
| Nearest Pub | The Bear (3 mins) |
| Nearest Supermarket | Tesco Express (6 mins), Sainsbury's Local/Tesco Metro (9 mins) |
| Sister college | Corpus Christi College, Cambridge |
HOW TO FIND CORPUS