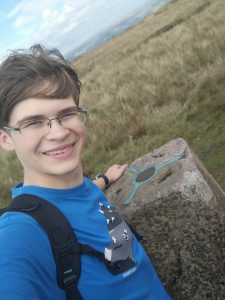 I'm Ryan and I'm the current JCR Computing and Website Officer.
I maintain the JCR website, as well as helping the JCR committee with different computing related tasks. I am also beginning to work on the creation and maintenance of the new JCR digital archives as part of the Archiving Subcommittee. I sit on the Academic Committee in college, and so am able to give input on college wide computing issues from the perspective of the JCR.
Please feel free to contact me on ryan.salter@ccc.ox.ac.uk if you have any comments or problems with the JCR website or general IT services in College, which I will do my best to help solve or will pass them on to the relevant members of college staff.