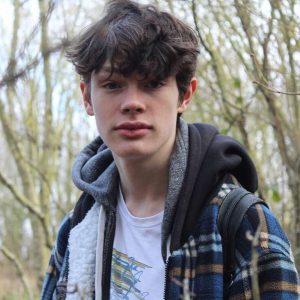 Hey!
I'm Tom (they/them) and I'm the current JCR Computing and Website Officer.
I keep the JCR website up to date, and deal with any computer related issues in the JCR.
If you have any questions or suggestions on how to improve the JCR website please feel free to contact me on thomas.shotton@ccc.ox.ac.uk and I will do my best to help you or will pass your problem on to the relevant members of college staff.