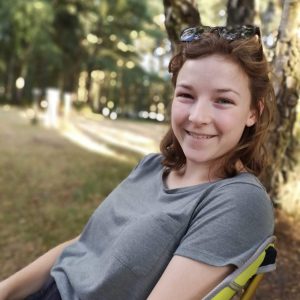 Hi, I'm Florence and I'm the current access and admissions officer for the JCR. This involves working with the college to help improve access into Corpus and the wider university, by providing equal opportunities to all students regardless of background. I'm also hoping to work with the welfare team to help provide support post-offer as well as support once at Oxford.
This year an access committee will be set up which will help run the Humans of Corpus Facebook page and the Corpus JCR Oxford YouTube channel, among other things.
If you have any questions, feel free to email me at florence.goodrich@ccc.ox.ac.uk.