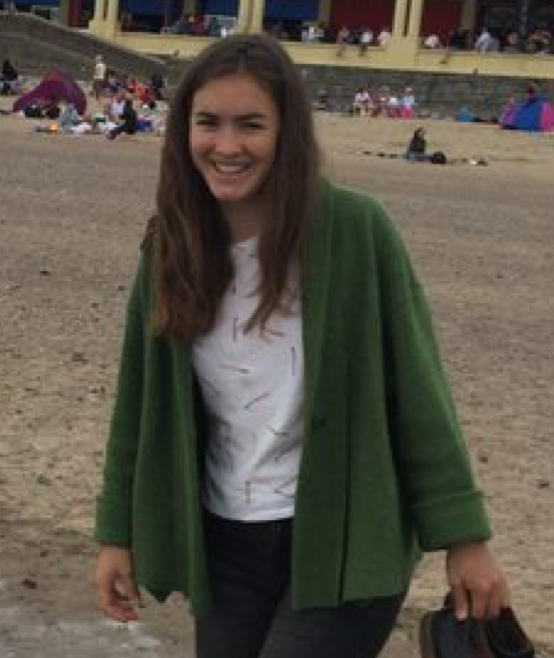 Hey, I'm Alice, a second year History and Politics student and the JCR President for 2017! I'm here to answer any queries about life in college and get your concerns heard with senior members in and outside of Corpus. The JCR President often acts as a mediator between all bodies/people within the college community, so I can be your first point of call for any problem – I'm in and around college most days!
With our quincentenary well underway, I'm hoping to get the JCR thinking about what's next for Corpus and how we can improve our image. However, as well as pushing for change, I'll also be organizing a number of exciting things to get all areas of college working together to celebrate our future as well as our past.
Finally, I'm really excited to have such a wonderful committee to work with, so please use and contact relevant officers with any problems – I'm very confident that they will help! Also, if you have any suggestions about how we can help holistically as a committee, please let us know; anything to make the JCR an even more connected environment.