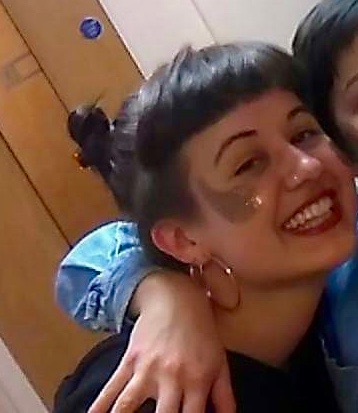 Hi! I'm Freya (she/her), I'm a second year classicist and I'm the Mental Health rep.
My role is to ensure everyone at Corpus knows where to find mental health information and support, both in college and across the university. There is a wide range of mental health-related welfare resources available in Corpus, the university and the city (for instance, the college Peer Supporters, the university Counselling Service and NHS Talking Space) — my job is to highlight these resources and help students access them.
I will also aim to improve mental health provision within Corpus and to support members of the JCR affected by mental illness through working with the other Equal Opps reps, Corpus Peer Supporters, the Welfare reps and college staff.
I'd additionally like put a spotlight on mental health at Corpus and to act as a vocal advocate of the importance of mental health awareness. There is still huge stigma around reaching out for mental health support, even in a high-pressure place like Oxford where mental health issues affect a significant number of us. By continuing to speak up about mental health in my role as rep I hope to break down some of the stigma and to encourage students to seek help if they need it.
Don't hesitate to get in touch if you have any questions, suggestions or want to have a chat — you can reach me via email, on Facebook or around college.