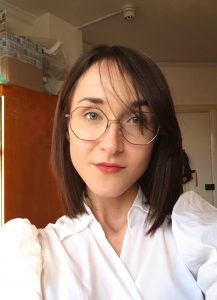 My name's Amelia, I'm a third year PhysPhil here at Corpus (since 2015!).
It is my sincerest will to ensure people feel empowered and that their voices are heard, so I hope to make this central to E&E here at corpus.
I aim to bring to the attention and understanding of all JCR members the current issues within college and bring decisions on action we might wish to take to the forefront of JCR discussions. I intend to introduce a weekly – accessible – ethical debate to the JCR as an opportunity for all members to voice their views, engage in, and learn more about ethical dilemmas in society today.
Please feel free to email me: amelia.martin-jones@ccc.ox.ac.uk