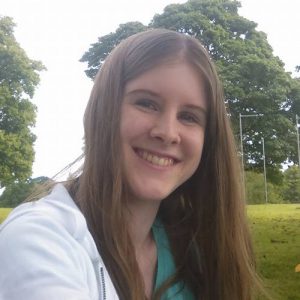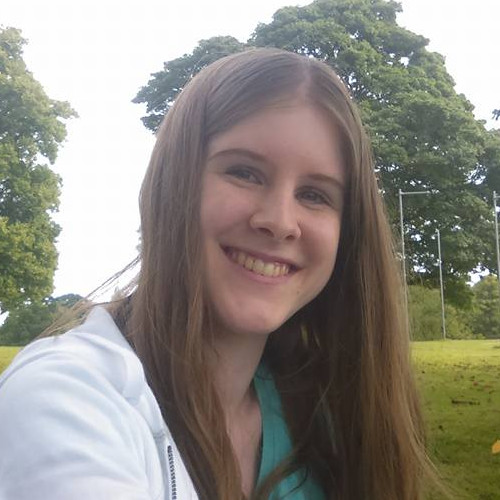 Hi I'm Hannah (she/her), I'm a fourth year studying Chemistry at Corpus.
My job as Disabilities Rep is to provide information and guidance with regards to disabilities and disabled students within college. This involves keeping you informed of disability related news/events within college and the wider university as well as increasing disability awareness around college.
In my role I also aim to provide welfare and support so if you need advice, someone to talk to or a specific problem that I can tackle as part of my role then don't hesitate to contact me! You can email me (hannah.taylor@ccc.ox.ac.uk), drop me a Facebook message (under Hannah Taylor), pidge me a note or generally catch me around college.