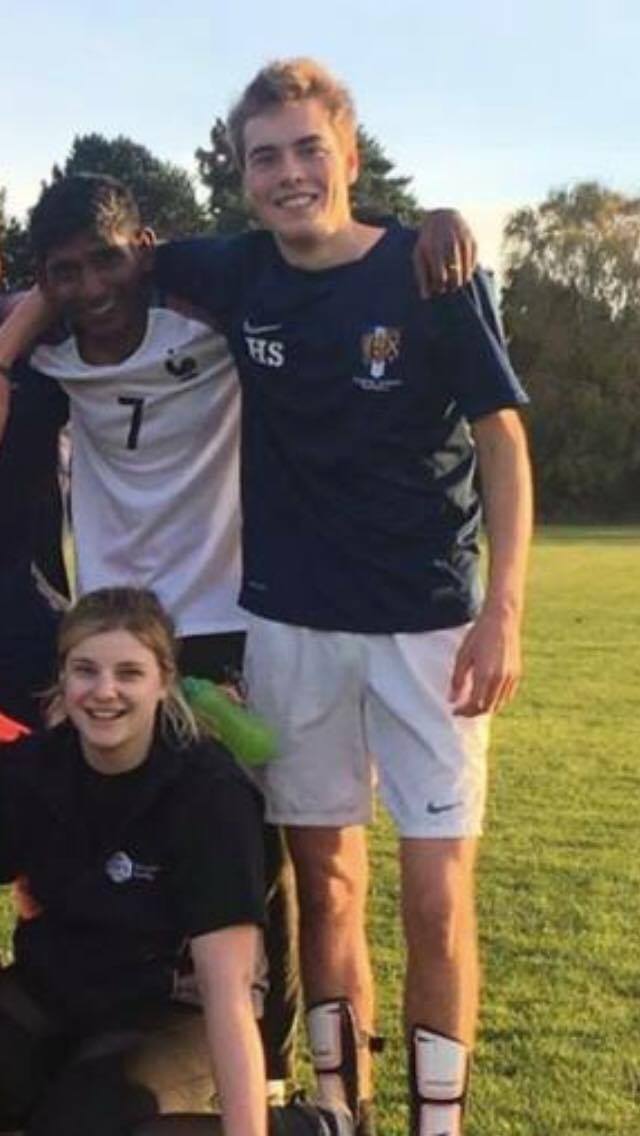 Hi, I'm Hugo and I'm a third year classicist from Wiltshire.
I enjoy playing any sport I can find in Oxford be it real tennis, croquet or football and I'm the clubs and societies officer here at corpus. My role mainly involves supporting and organising the allocation of the annual budget to corpus' many varied clubs and societies. There is also the annual corpus challenge between corpus Oxford and Corpus Cambridge which I organise.
There is also an intra-corpus freshers' fair which will have stands set up for you to get a taste of all the different societies that there and at which you can sign up if you're so taken.
If you have any questions about how to get involved in a certain activity or if you want set up your own club or society then please do send me an email (hugo.shipsey@ccc.ox.ac.uk) or stop me in college to ask me.