Welcome to the Corpus Christi JCR website!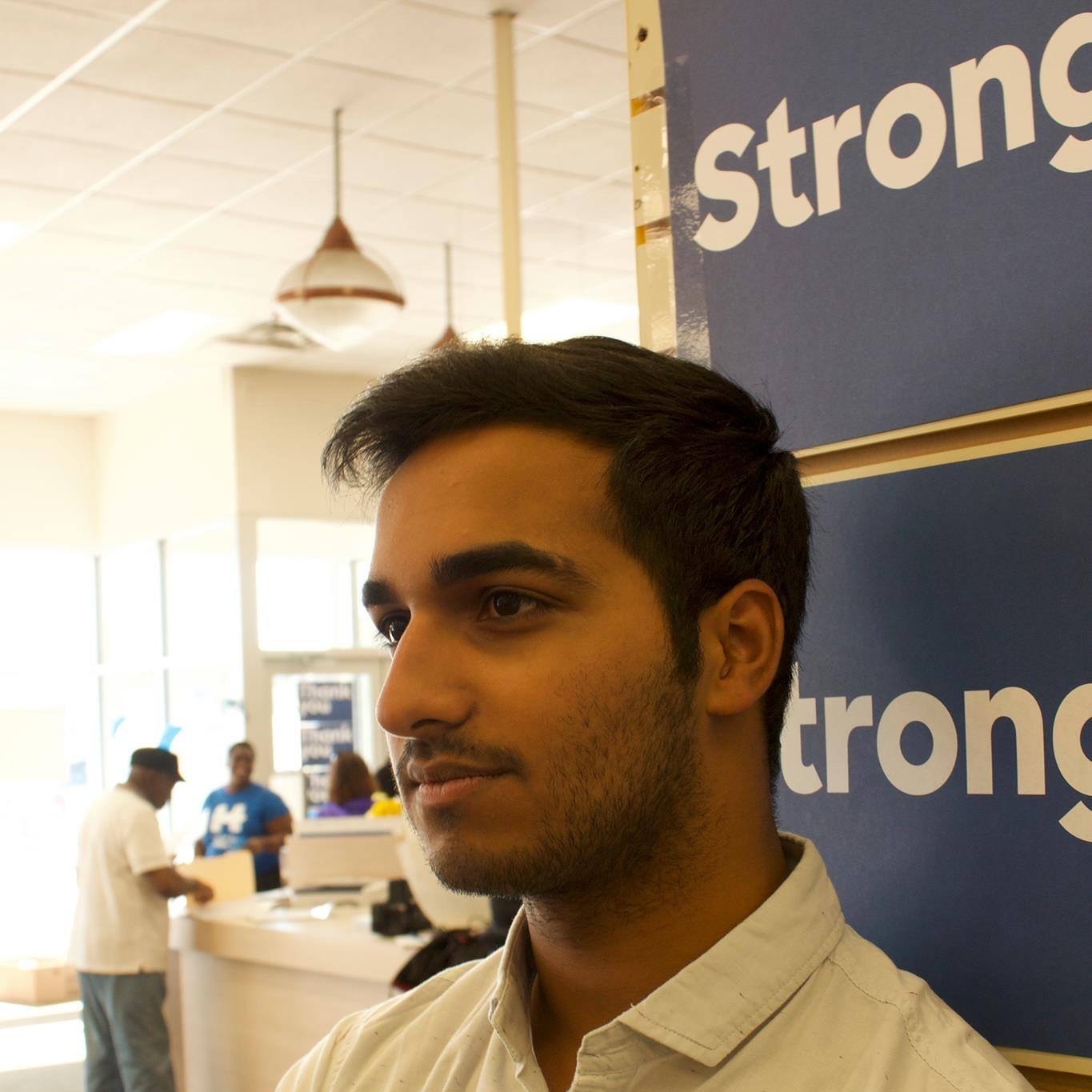 This page will be used to share information relevant to existing members of the JCR, prospective students and those simply interested in what's going on in our tiny patch of Oxford. It will also be used by our President, currently Alice Rubbra, as our own 21st-century answer to the fireside chat.
Most of us are quite busy either procrastinating in the JCR or otherwise doing less productive things than updating the JCR website. As a result, don't be too surprised if there are elements on the website which appear neglected. I am, slowly but surely, getting to it. If there's anything urgent missing, feel free to email me.
Akshay Bilolikar