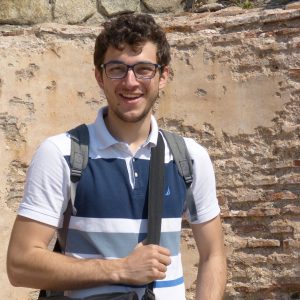 The Beer Cellar Rep ("Beer Cellar" is the name of the college bar) is responsible for:
To run the Corpus Beer Cellar Facebook page to promote use of the Beer Cellar
To consult with the JCR members, the Buttery Manager, the College Bartender and any other relevant members of college on issues relating to the beer cellar. This could include, but is not limited to:

the range of drink and snacks stocked in the beer cellar;
the recruitment and organisation of student bartenders that help behind the bar;
large groups of individuals that are likely to be visiting the beer cellar following college meals;
the furnishings, decoration, and entertainment facilities within the beer cellar.
The current Beer Cellar Rep is Oscar Beighton.
[This blurb was written by the Webmaster.]